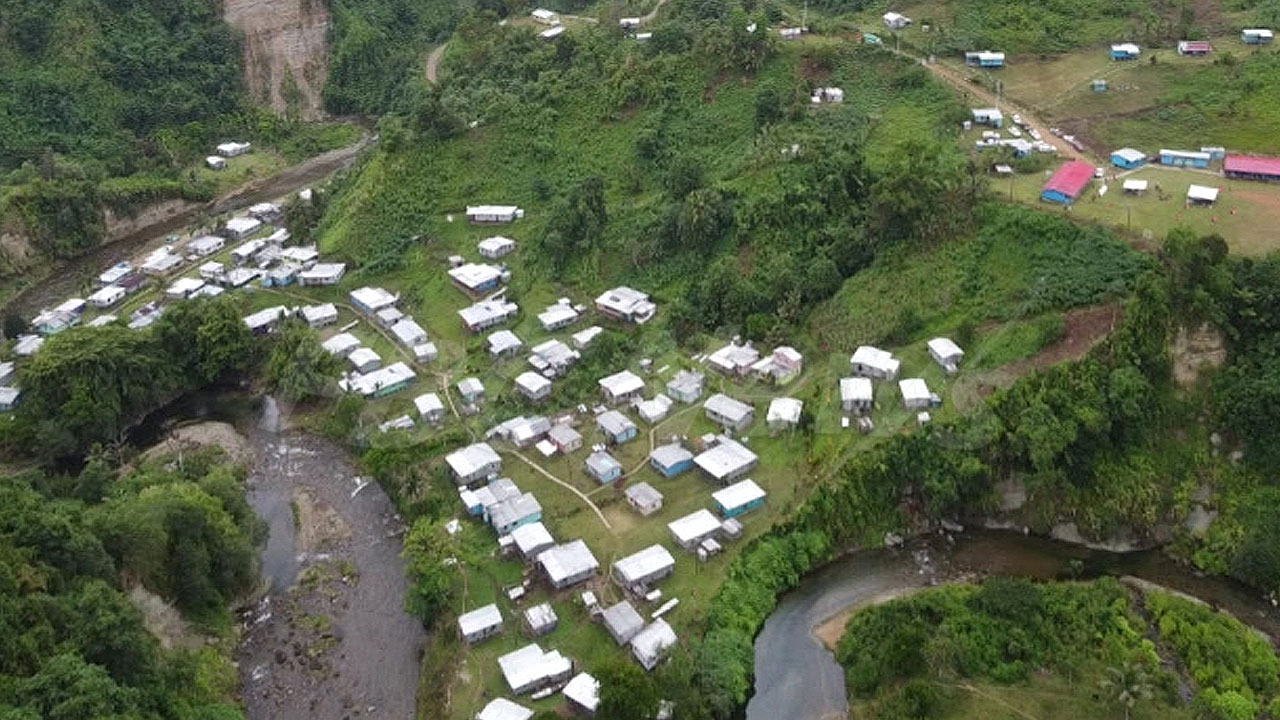 Published date: 19-Oct-2023
The Namosi and Waidina landowners have been engaged in a protracted struggle, interacting with nine international mining companies since the 1990s.
Sipiriano Nariva, Chairman of the Namosi landowners committee "Lomani Au, Maroroi Au" (LAMA), attested to the longevity of this issue, stating that it has persisted for generations, even preceding his own birth in 1976.
Nariva is resolute in his commitment to the protection of their natural resources, even if it means putting their lives on the line.
"The impacts were felt by the landowners even before I was born and continue until today. It has brought about disunity among the clans. What the company does is employ some of the landowners, and when others raise issues about the development's impacts, those employed by the company take the company's side, causing a division among us."
According to Nariva, the Namosi Joint Venture has influenced numerous landowners, often through scholarships and other incentives.
This has sometimes resulted in divisions within the community, as some who have benefited from the company's incentives take the side of the company when concerns about the development's impact are raised.
"Landowners have observed daily repercussions, including the overexploitation of resources and soil erosion, among other issues. This has driven us to unite and represent the voices of the districts directly and indirectly affected by the development."
The landowners of Namosi and Waidina in Naitasiri stand united in their opposition to the renewal of the Special Prospecting License for the Namosi Joint Venture's mining activities in the region.