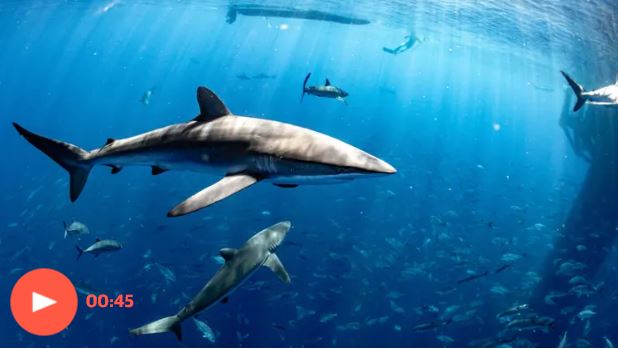 Published date: 5-Mar-2023
It has been almost two decades in the making, but late on Saturday night in New York, after days of gruelling round-the-clock talks, UN member states finally agreed on a treaty to protect the high seas.
A full day after the deadline for talks had officially passed, the conference president, Rena Lee of Singapore, took to the floor of room 2 of the UN headquarters in New York and announced that the treaty had been agreed. At a later date, the delegates will meet for half a day to formally adopt the text. She made it clear the text would not be reopened.
"In Singapore, we like to go on learning journeys, and this has been the learning journey of a lifetime," Lee said.
She thanked delegates for their dedication and commitment. "The success is also yours," she told them.
She received cheers and a standing ovation from delegates in the room who had not left the conference hall for two days and worked through the night in order to get the deal done.