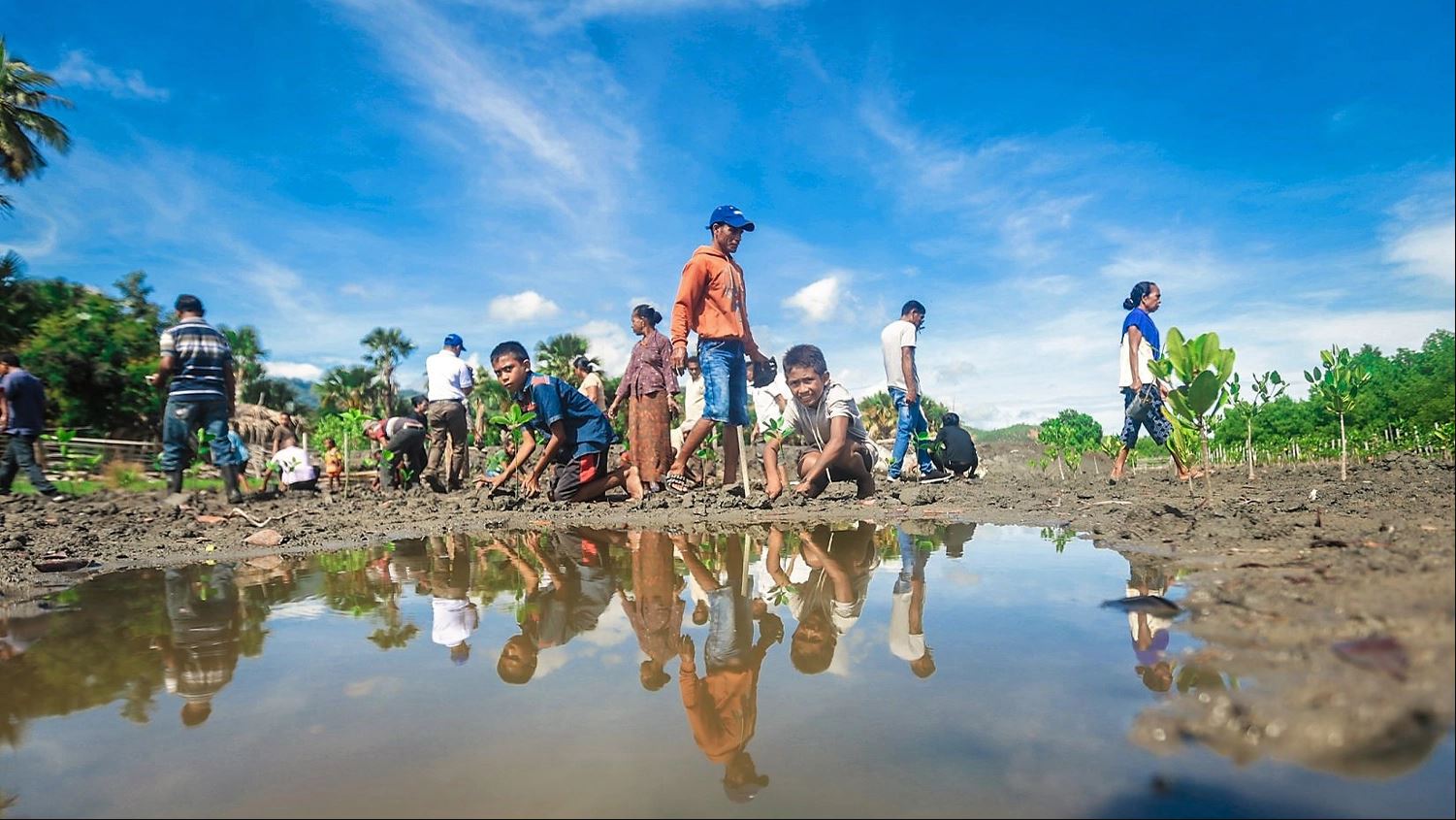 Published date: 18-Jan-2023
The implementation of nature-based solutions, or NbS — a hotly debated concept that has gained traction in recent years — is seen by many policymakers as a potential means for allowing nature to aid humanity in curbing global climate change, biodiversity loss and other rapidly escalating planetwide environmental problems.
However, these and other analysts warn that NbS initiatives can't be successful in meeting these key goals if they lack biodiversity and human rights safeguards at their core. NbS is controversial, they note, because poorly defined and planned initiatives can harm natural systems and human communities, even as companies, financial institutions and other organizations use them as a means of greenwashing and to help meet profit objectives.
NbS rose rapidly to political prominence in the past year; it was included within the final cover decision of the COP27 U.N. climate summit held last November in Egypt, and figured notably in two targets of the Kunming-Montreal Global Biodiversity Framework (GBF) at the COP15 U.N. biodiversity conference in December, held in Canada.