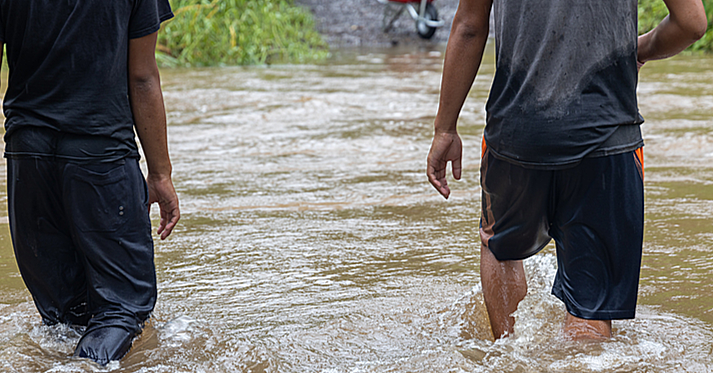 Published date: 9-Jan-2023
The heavens opened up over the weekend and there was this massive downpour of rain filling up dry creek beds and swelling existing streams and river systems.
No weather is bad weather, it is just weather. Unlike 2020, we were lucky that the drainage system was able to take massive amounts of rainfall, 153mm in Upolu and 300mm in Savaii. Apia did not get flooded but certain streets did show signs of blocked drains. Fugalei Street was covered in water before the bridge at Farmer Joe.
Apia is growing, there are constructions that are taking place within the town and in its vicinity. What is needed now is a proper town plan that will take into consideration the growth of the township for at least the next 40 to 50 years.
That is why it is so important to have resilient infrastructure. A plan that will allow for development and at the same time ensure that there is ample protection for Samoa's environment.
The word resilience means the capacity to recover quickly from difficulties and when applied to infrastructure, it means the ability of infrastructure such roads, drains, electricity and water networks to be able to survive natural as well as man-made calamities.
According to the International Monetary Fund, increased infrastructure investment is critical to driving sustainable development and economic growth in the Pacific. Over the next ten years, annual infrastructure investment needs in the Pacific region are estimated to be US$3.1 billion per year.