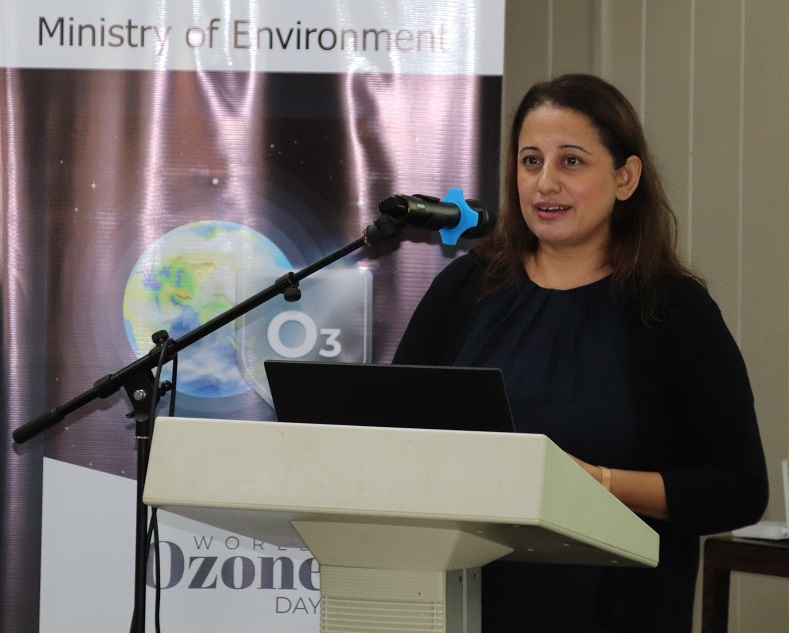 Published date: 4-Jan-2023
The Nasinu Town Council is currently facing charges in an alleged non-compliance case.
They have been charged with two counts of not complying with the prohibition notices issued by the Director of Environment, Sandeep Singh.
It is alleged that the Nasinu Town Council failed to comply with the prohibition notice issued by the Director of Environment on September 25, 2020 by not removing the stockpile of old, damaged, and end-of-life vehicles at the Kuluvotu Settlement in Nadera within five days from the date of issuance of the Notice.